Itinerary
Sample Event


Join us on sample date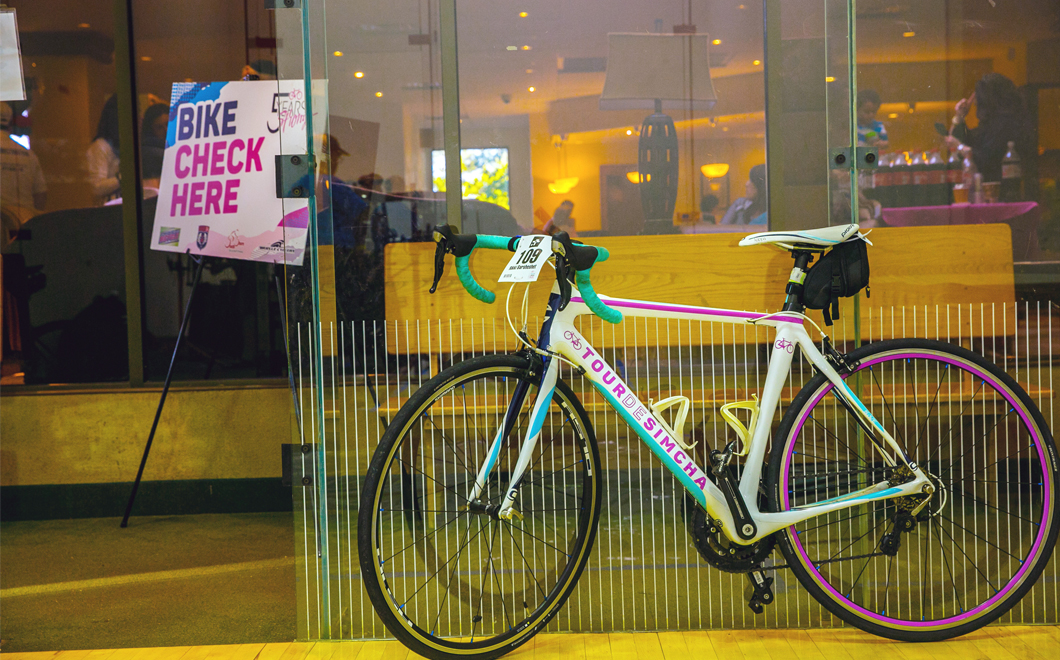 Registration
Tuesday - July 18, 2017
Tour de Simcha begins on Tuesday evening, July 18th at the Minerals Resort and Spa in Vernon, NJ. Transportation is available for riders and their bikes to and from the event. Upon arrival riders will receive their Tour de Simcha gear and enjoy the pre-ride
Pasta Party.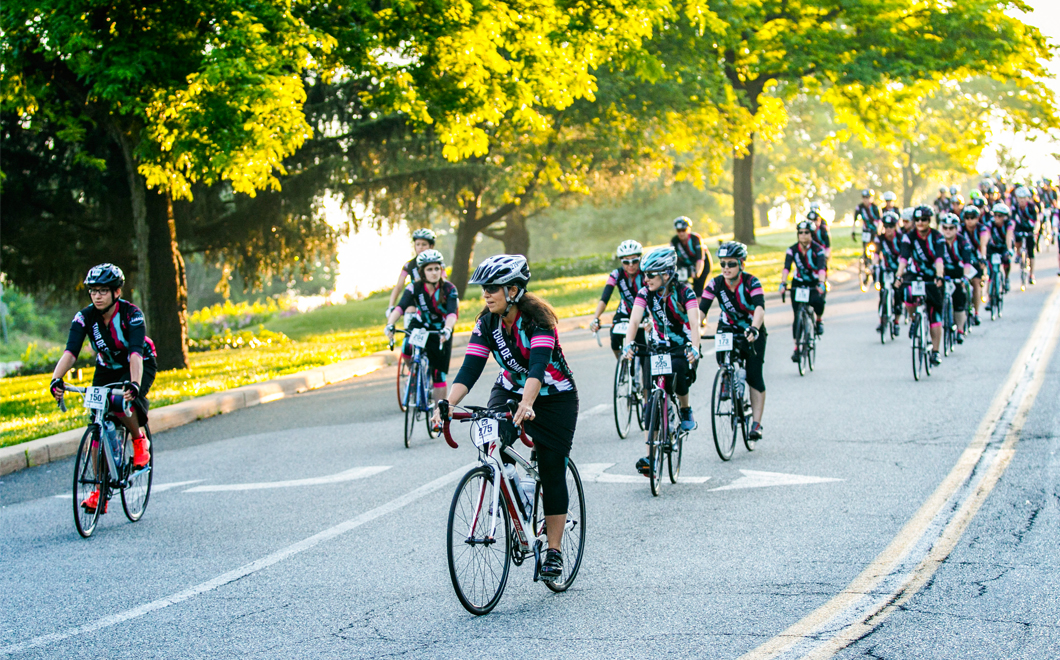 Ride
WEDNESDAY - july 19, 2017
Riders embark on a fully-marked route that takes them through the rolling hills of NY and NJ. Rest stops are located approximately every 15 miles, replete with supplies and entertainment. SAG, medical and mechanical support accompany our team
throughout the ride.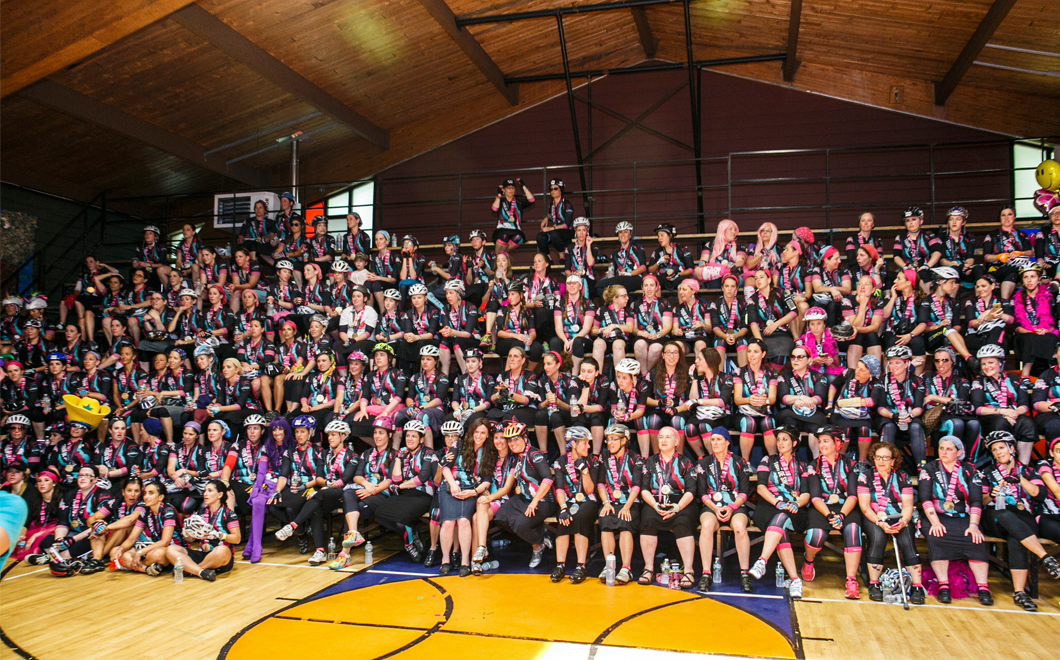 Camp
wednesday - july 19, 2017
The ride concludes at the entrance of Camp Simcha located in Glen Spey, NY. All cyclists re-group a half mile before camp and ride into the World's Greatest Finish Line as a united team. Tour de Simcha is met by the elated campers of Camp Simcha Special. Riders are then treated to an awards ceremony and post-ride BBQ.